I used to owned pairs of Reef flipflops back then. While other girls collect nice heels, I collect Reef flipflops.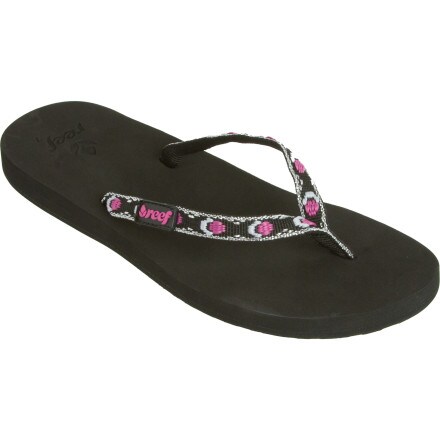 Reef Ginger in Black/Purple
As an avid Ginger user, its hard for me to try on other brand. Seriously, once you attach with Ginger, your sole just don't want to fit in another flat sole hahaha. Now that my more than 5 years old Ginger almost worn out, I need to get a new pair. One that almost similar as Ginger is Fitflop buttttt Fitflop is freaking expensive.
Fitflop is everywhere here and Ginger discontinue it product at Reef/Quiksilver/Roxy store in Malaysia sob sob. The only way I can get one is to purchase online.
Fitflop Palma Flame Raffia
£75.00
Fitflop Luna Pop Flame
£60.00
Nice and bright color, I like but look at the price -_-"